Three day (two night) tour from Ouarzazate to Fez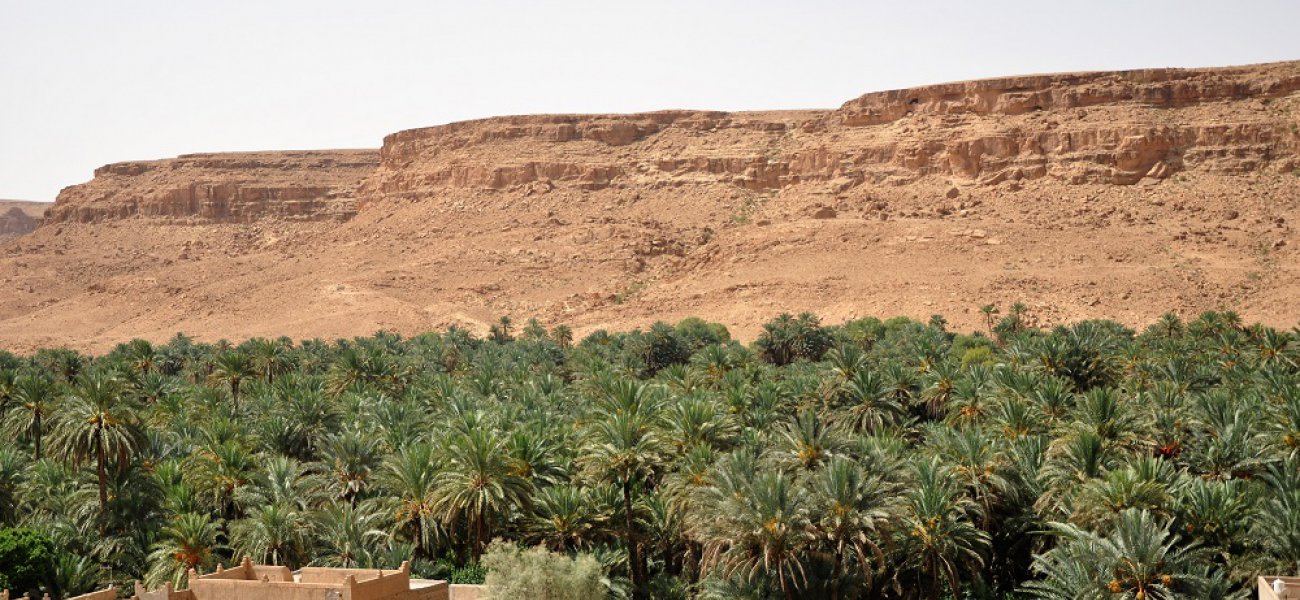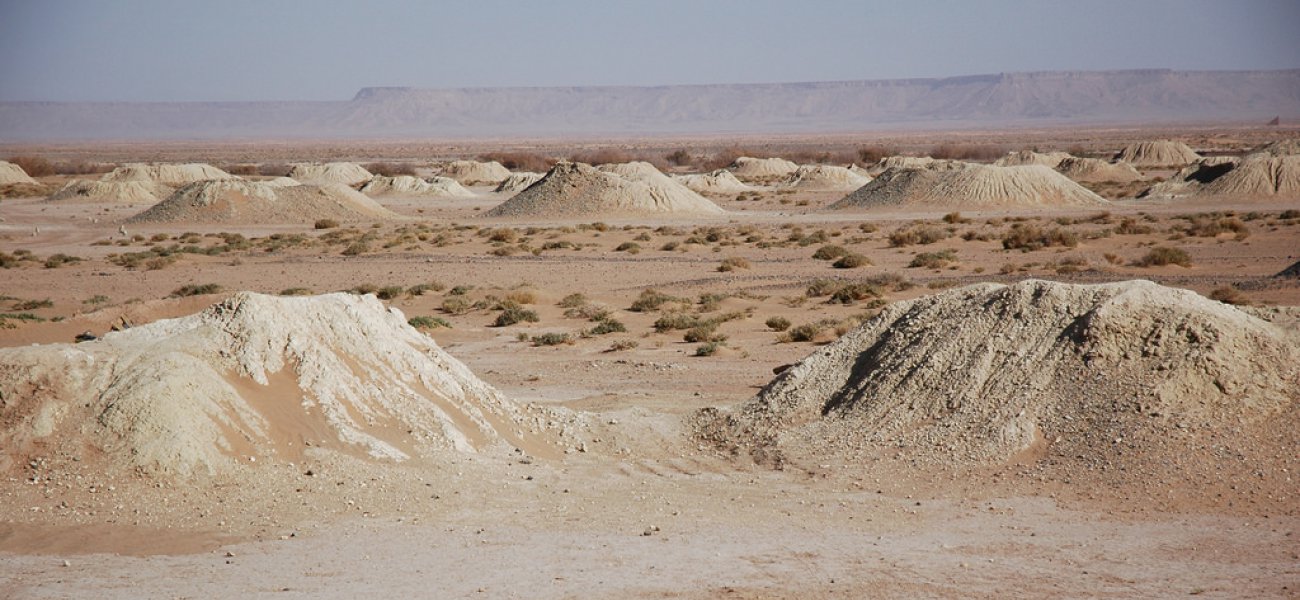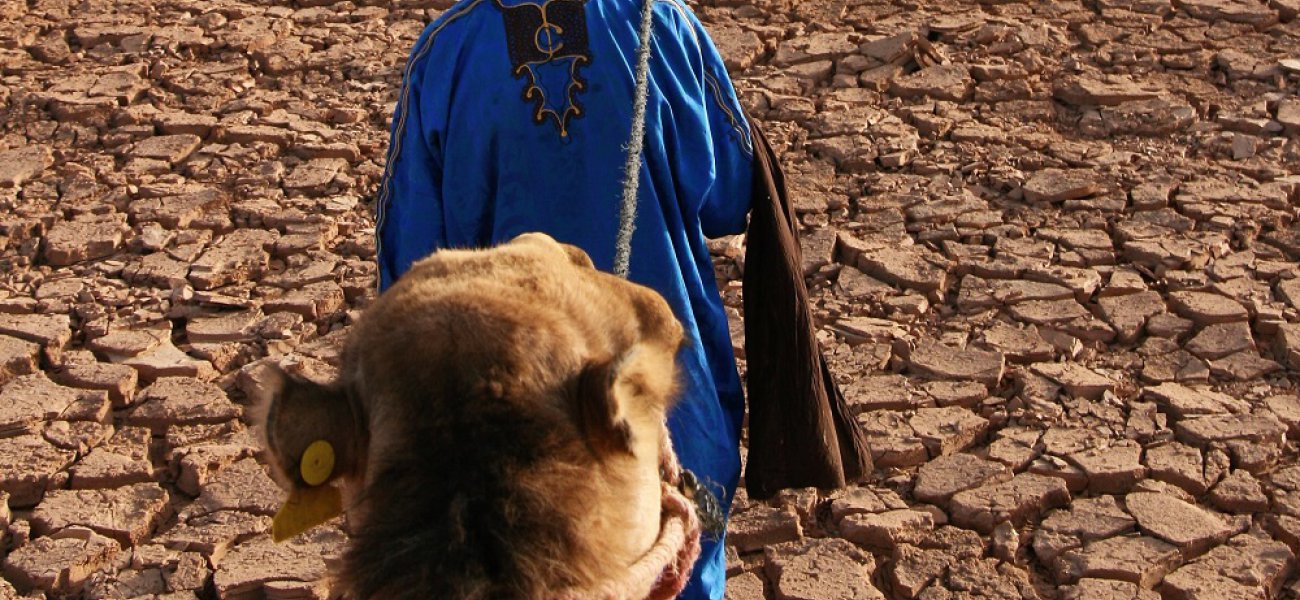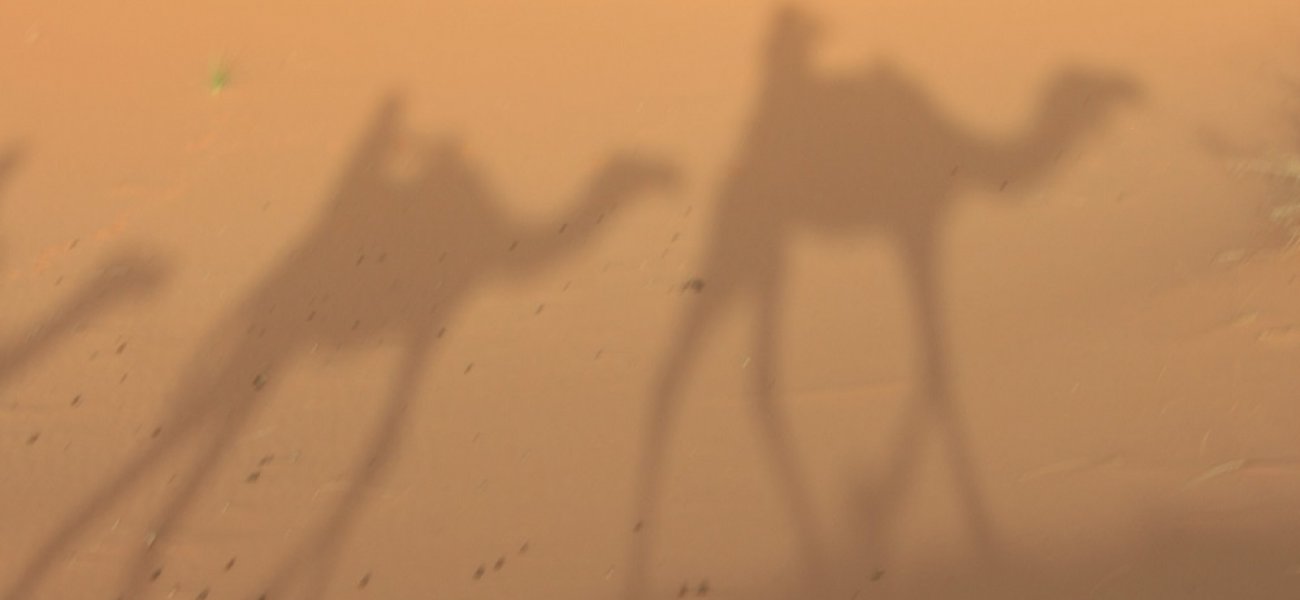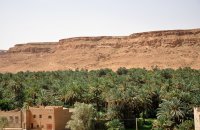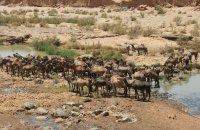 Description of the tour
Routes through Morocco to be discovered!
This route makes the best use of time, squeezing the last drop on this three-day (two night) route where the distances are not short, but ... without a doubt, there is a vast array of landscapes to enjoy - from gorges, rocky canyons, deserts, oases and high mountains.
Dromedario Volador aims this to become a voyage discovery, not just for viewing new landscapes, but to see a new angle to Morocco, where the trip takes your breath away, turns you into the narrator and leaves a lasting impression.
Itinerary
Day 1
Day 1 Ouarzazate - Todra Gorges
Departure from Ouarzazate, from the agreed pick up point for our guests and we will head directly to the Skoura Valley, known as the "Route of a Thousand Kasbahs", theValley of Roses, the Dadès and Todra Gorges. In the Skoura Valley, we visit one of the best preserved and most beautiful Kasbahs in the whole area; the Kasbah of Amridil, so beautiful, it is on the Moroccan currency. We cross the Valley of the Roses, known for the manufacture of products related to the flower of Damascus, a flower that is grown in this valley and gives work to many families. Once out of this valley, we will pass through the town of Boumalne Dadès, and arrive to its well-known gorges, on a road with magnificent views of rocky mountains.
The route continues through vast palm groves until you reach the Todra Gorges.
Overnight in Todra
Day 2
Day 2 Todra Gorges – Sahara at Merzouga
Morning start as we head to the Sahara at Merzouga, home to great dunes and fine ochre sand. On the way we will break our journey in 4x4 to stop off at the palm groves of Jorf to visit underground channels or Khettaras - an ancient irrigation system that the people of the town used to take water to their lands. We will pass through the small town of Erfoud, known for its fossils, and in the afternoon arrive at the great dunes of Erg Chebbi, where the dromedaries await you to enter the dunes and enjoy the sunset.
A magical night in our camp, sleeping in the typical Khaimahs nestled by the dunes.
Day 3
Day 3 Sahara at Merzouga – Fez
We head out of the desert with the 4x4 towards Fez, passing through the endless palm groves of the Ziz Valley, before passing Midelt and then Zeïda, where we will stop to eat in an excellent local restaurant which grills the meat you choose, before continuing through the mountain passes of the Middle Atlas (Timahdit), and the cedar and pine forest of Azrou, where you can expect to see wild monkeys. We will cross the city of Ifrane, known as "Little Switzerland" before winding our way down to the region of Fez.
Afternoon arrival in Fez and to your chosen Riad or hotel.
Ask for information
Further information