Tailor-made Tours through Morocco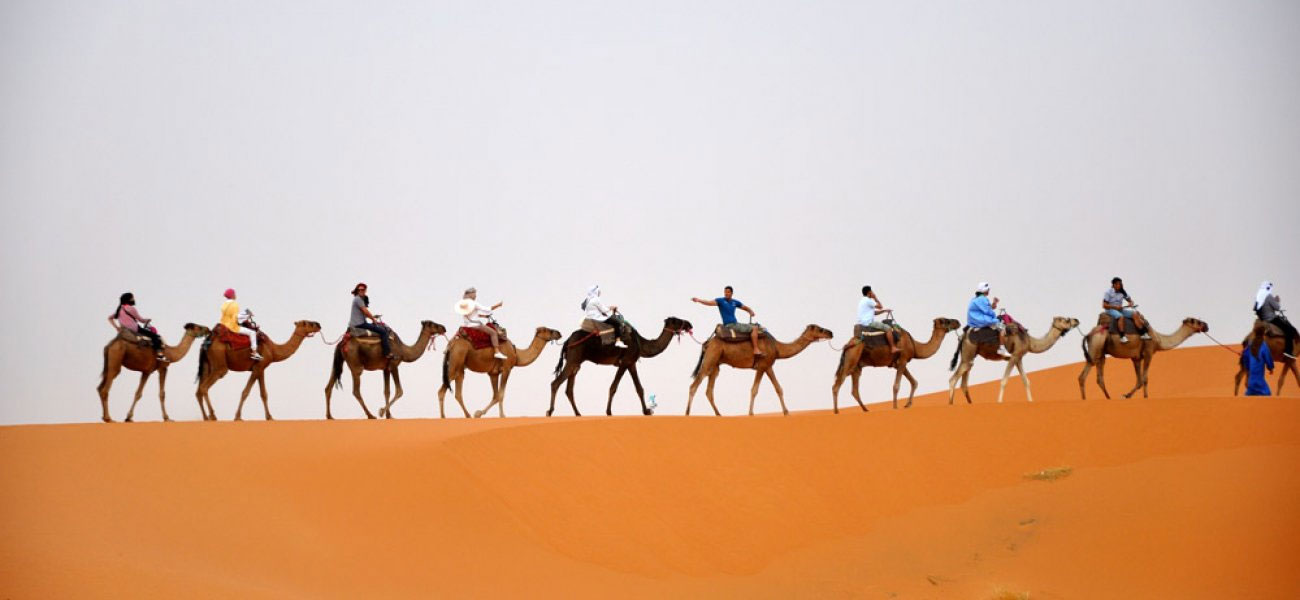 We arrange tailor-made routes throughout Morocco! This means we can start the route from wherever you choose in Morocco and at the end of the tour leave you wherever you wish. Should you have special needs too or if indeed someone in your party has special requirements, we will only be too happy to do our level best to make your dream trip happen. Do you want to take a route through Morocco traveling with your pet? Contact Flying Dromedario, and we will put all our efforts into making it happen – after all, pets are an essential part of the family.
Afraid of flying? No worries – just hop across to Morocco by boat from Spain and Dromedario Volador can meet you at the seaport of your choice, for example Tangier, which is the most popular. 
Food allergies making you unsure whether to travel to Morocco?  If so, just tell us and Dromedario Volador will ensure your diet is kept free of them for the duration of your stay.
We can arrange special routes deeper into the Sahara, lasting several days and nights if you wish! Wrap yourself in the desert, live the life of a nomad - the Amazigh, and share a unique and unforgettable experience with them.
Further information