The Atlantic Coast 4 days / 3 nights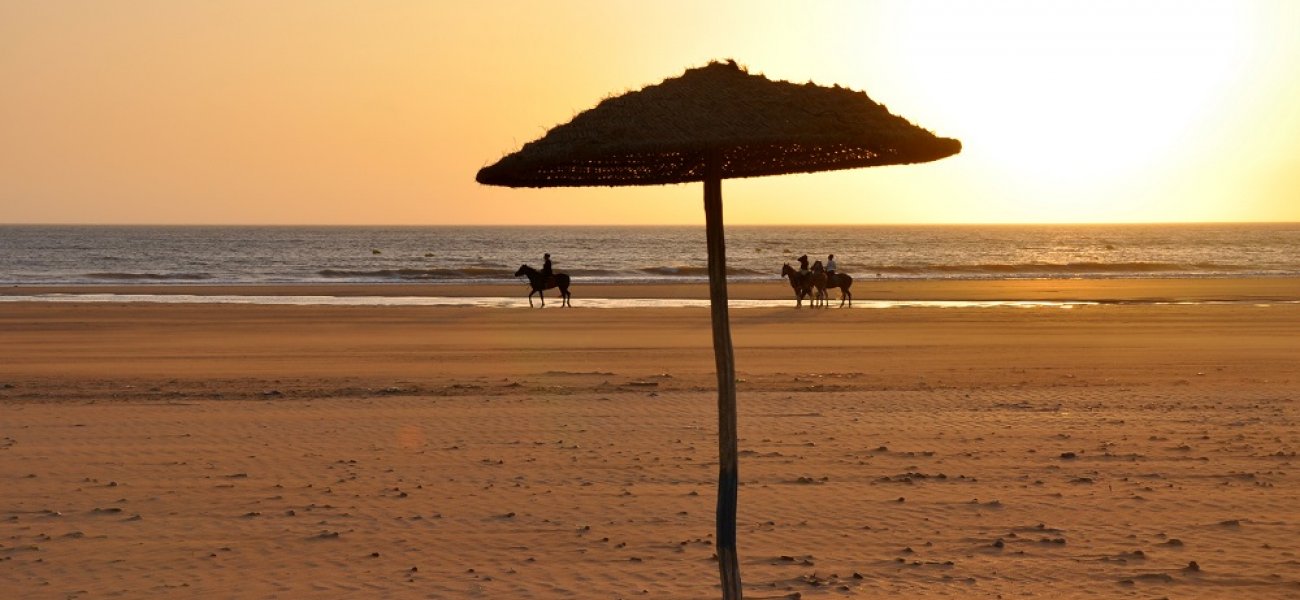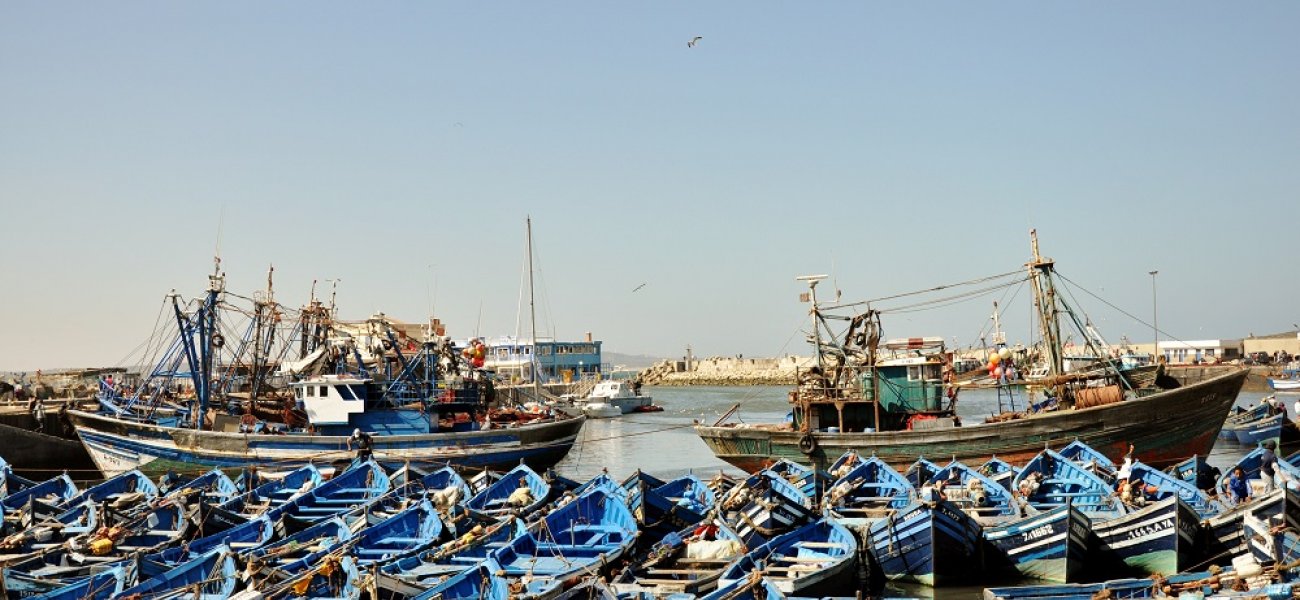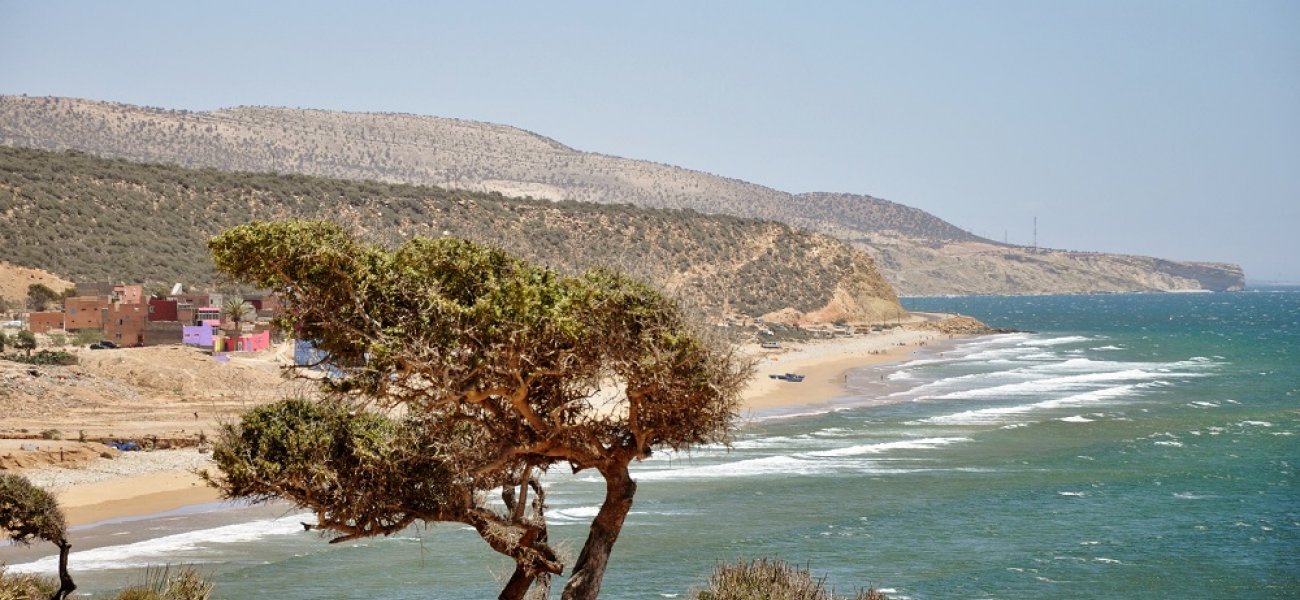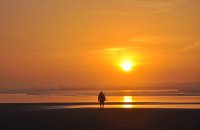 Description of the tour
This route through Morocco will whisk you to magnificent beaches, with sugary sand to lie on and relax, in such places as the Bay of Legzira, where two natural stone arches enter the sea.
The route along the Atlantic Coast is ideal for those who wish to combine sport and sightseeing in Morocco, with beaches where you can ride horses or camels, enjoy the local fish and seafood, the landscape of its coasts, and the hospitality of its inland villages.
Itinerary
Day 1
Day 1 Marrakesh – Essaouira
Departure from Marrakesh and direct to the Atlantic Coast, stopping by typical villages and arriving at Essaouira at noon. Afternoon free to visit the medina, its souks and its walls. The port and the beach are also great places to explore as you take a relaxing stroll along the promenade.
Overnight Essaouira
Day 2
Day 2 Essaouira – Sidi Ifni
Early start as we head to Sid-Ifni, passing through argan forests and bordering the south Atlantic coast. We will see Berber villages until we reach Agadir, where we will stop to enjoy the viewpoint over the port, continuing the journey to Sid-Ifni, a fishing town where blue and white predominate in all its buildings. This is an ideal spot to feast on fresh, bargain- priced fish.
Overnight Sidi Ifni
Day 3
Day 3 Sidi Ifni – Taroudant
Departure from Sid-Ifni in the morning and towards the valley of Sus, you pass through the city of Tiznit, provincial capital, where you can visit the walled medina and where you will find the largest Center of Berber jewelry, with a silver souk.
We then head to Taroudant, in the afternoon to visit the medina and souk.
Overnight Taroudant
Day 4
Day 4 Taroudant – Marrakesh
In the morning the journey continues on the way to Marrakesh, but before we will cross the Tizi'n 'Test mountain pass and Berber villages of the High Atlas, where you can visit the Almohad Mosque of Tin Mal, dating back to 1156.
Afternoon arrival in Marrakesh and end of our services.
Ask for information
Further information