Marrakesh – Zagora 2-day trip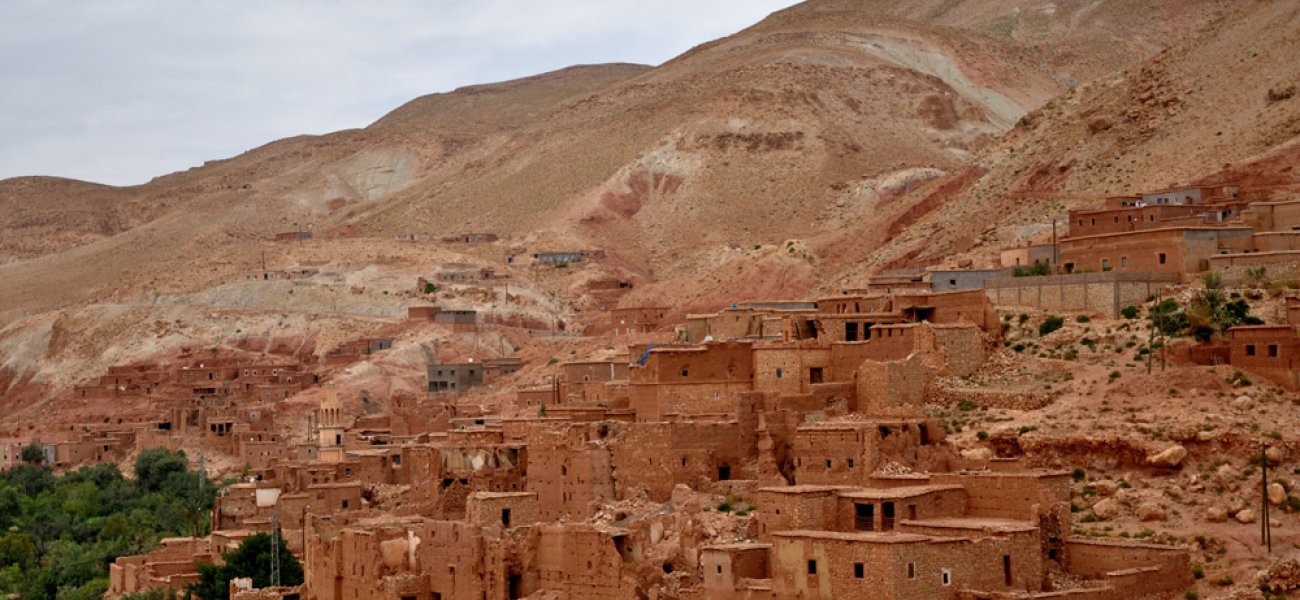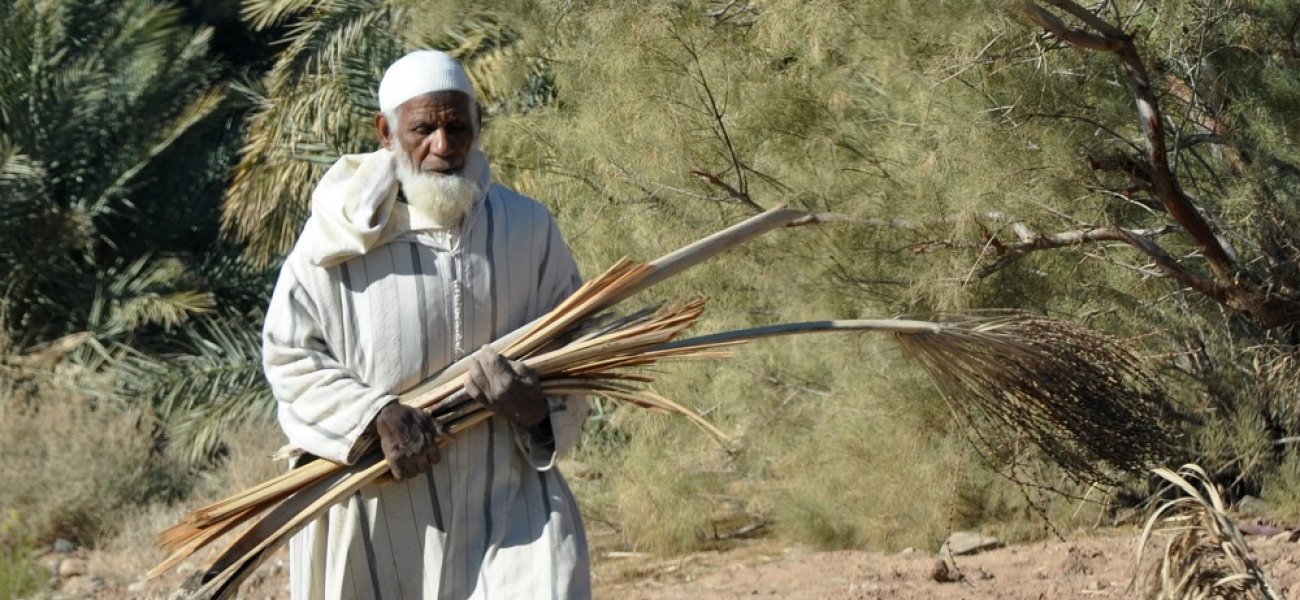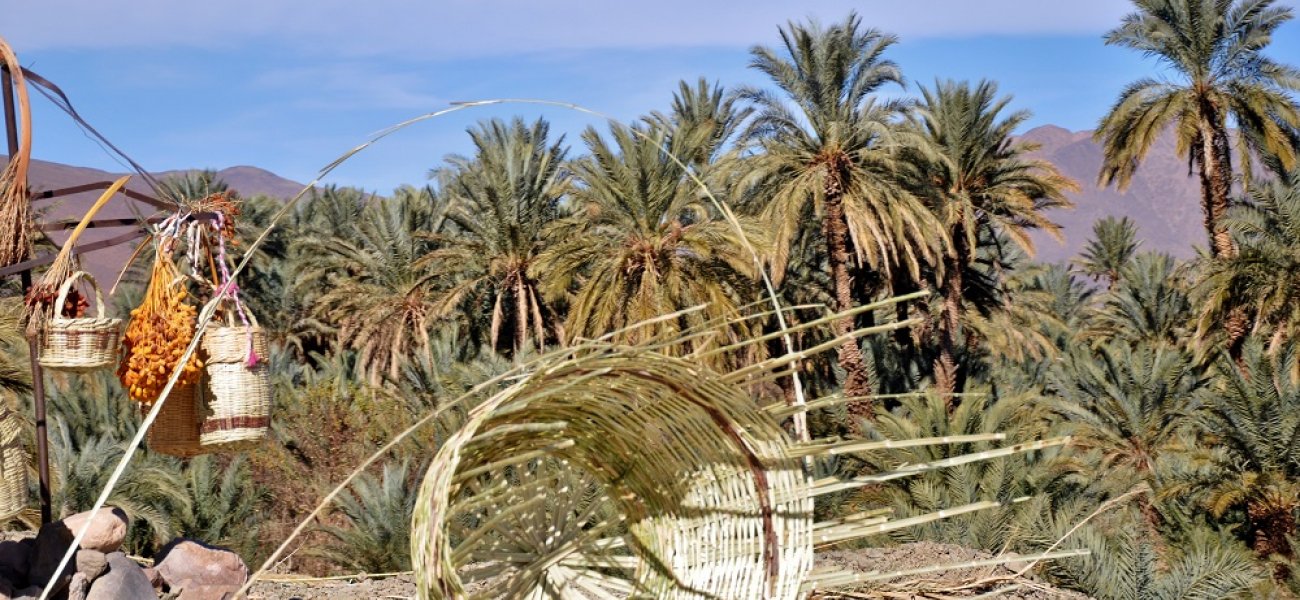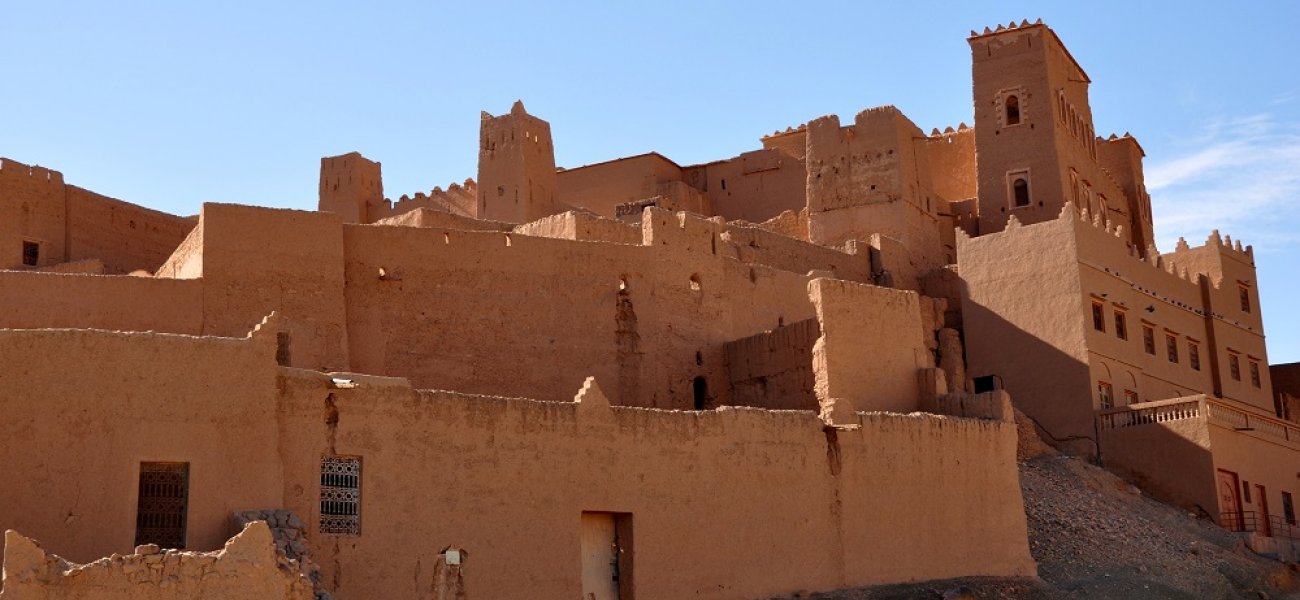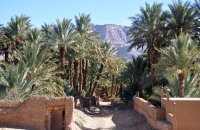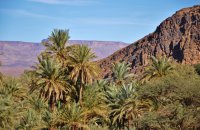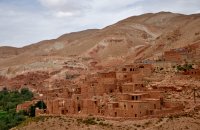 Description of the tour
For those wishing to make an excursion to the desert from Marrakesh, this route through Morocco offers you the opportunity to explore a region that will leave a lasting impression for its outstanding attractions.
We will take you along an ancient route through the Morocco of dusty and tired caravans that would cross the Sahara carrying salt, fabrics and trinkets, and while now the caravan trade is just a memory, it has been replaced by small caravans of off-road vehicles filled with visitors who, from their routes through Morocco, decide to witness the legendary trade routes of Northern Africa.
Centuries have passed and little has changed, but the moment has been buried in the depths of time, like a mirage in the past, with the reddish and ochre colors of adobe houses peppering the landscape and with the first stars, comes the beating of drums with their songs, which takes you off to another era amid the company of the ghosts of the Sahara gone by.
Itinerary
Day 1
Day 1 Marrakesh – Sahara at Zagora
Depart from Marrakesh at 8 am in the morning in our exclusive 4x4 vehicle, in the direction of the High Atlas, crossing the mountain pass of Tizi'n Tichka passing through many Berber villages. We will make a stop at an Argan oil cooperative, where you can buy cosmetic products and at the same time taste mint tea with a typical dish of the area.
We will then continue through a landscape of volcanic mountains, until reaching Agdz, where we will stop for lunch and to relax, with the possibility of visiting the Kasbah Tamnougalt.
We will then head to the Drâa Valley, a route full of life at the gates of the Sahara due to the life breathed into the Valley by the Drâa, where its irrigation canals carry the water to the shore, giving rise to a network of oases brimming with palm groves and orchards.
Arrival at Zagora where we will link up with the camel train to head to the desert camp to spend the night in Bedouin tents or Khaimahs.
Overnight in Khaimahs in the Sahara
Day 2
Day 2 Sahara at Zagora - Marrakesh
Departure from the desert to Marrakesh by the same route as the previous day, as the mountains are otherwise impenetrable. We will enjoy a guided visit to the Kasbah of Aït Ben Haddou, declared a World Heritage Site by UNESCO and setting for many Hollywood films such as Gladiator.
Ask for information
Further information