5 days in Marrakesh (Hotel or Riad)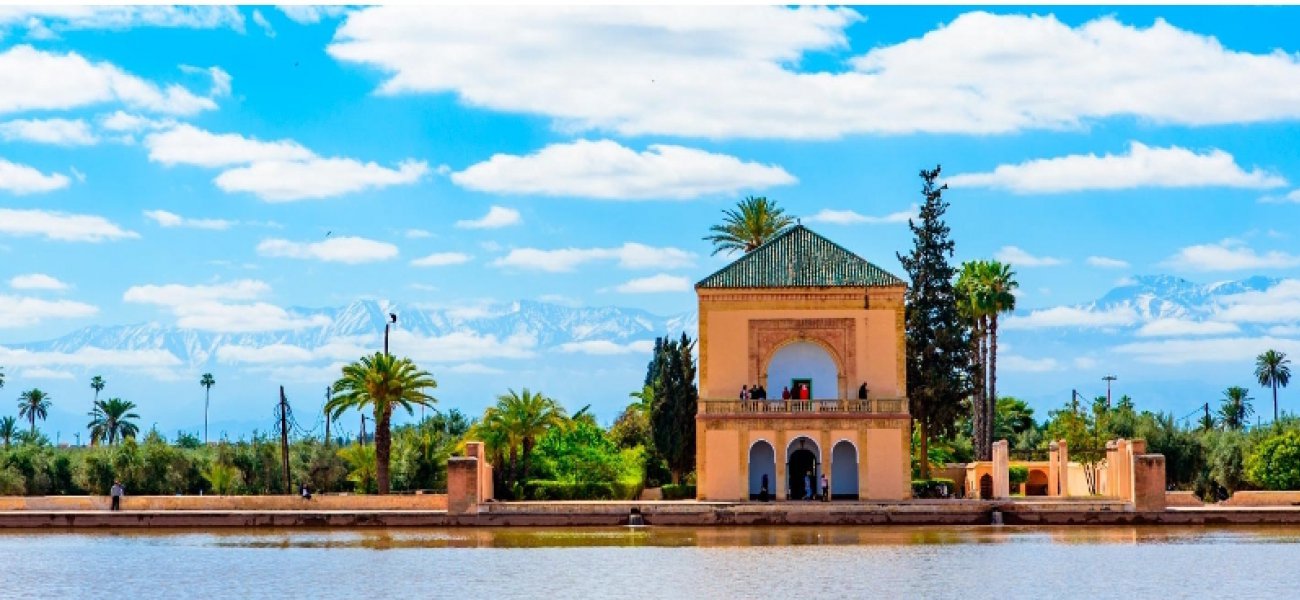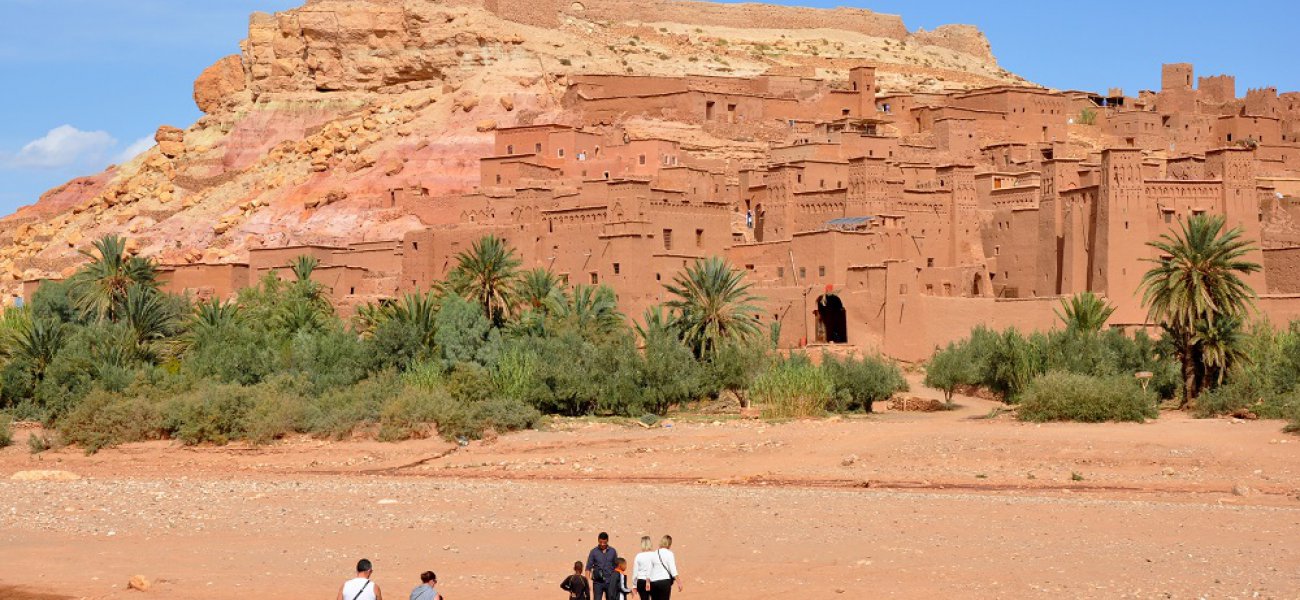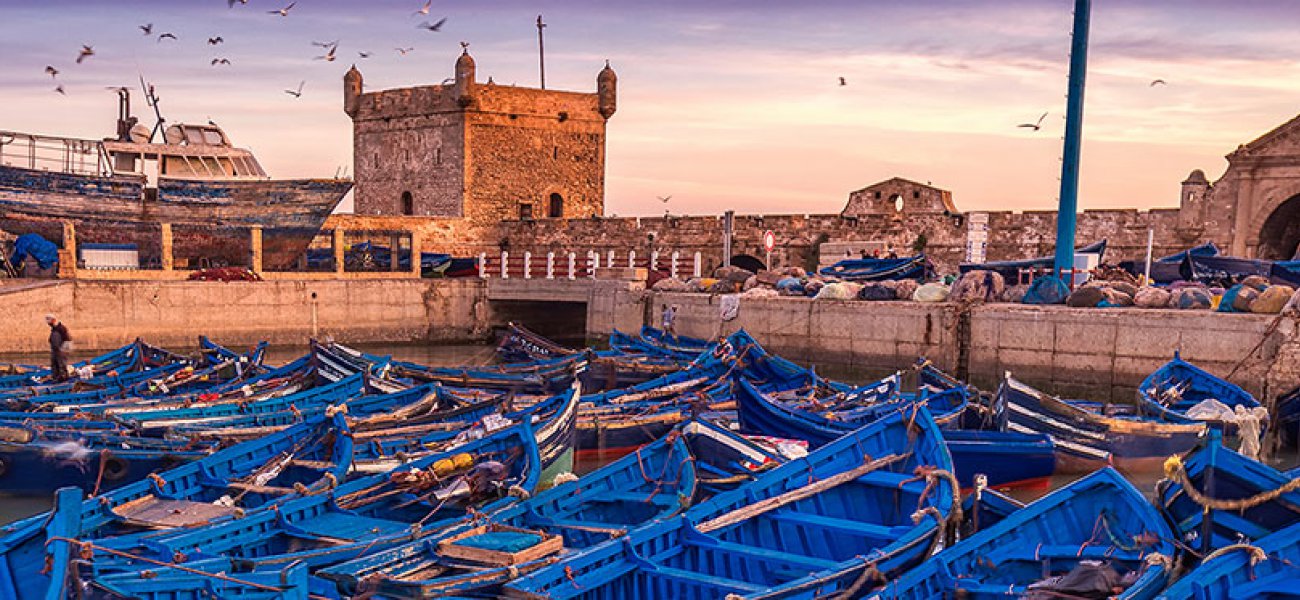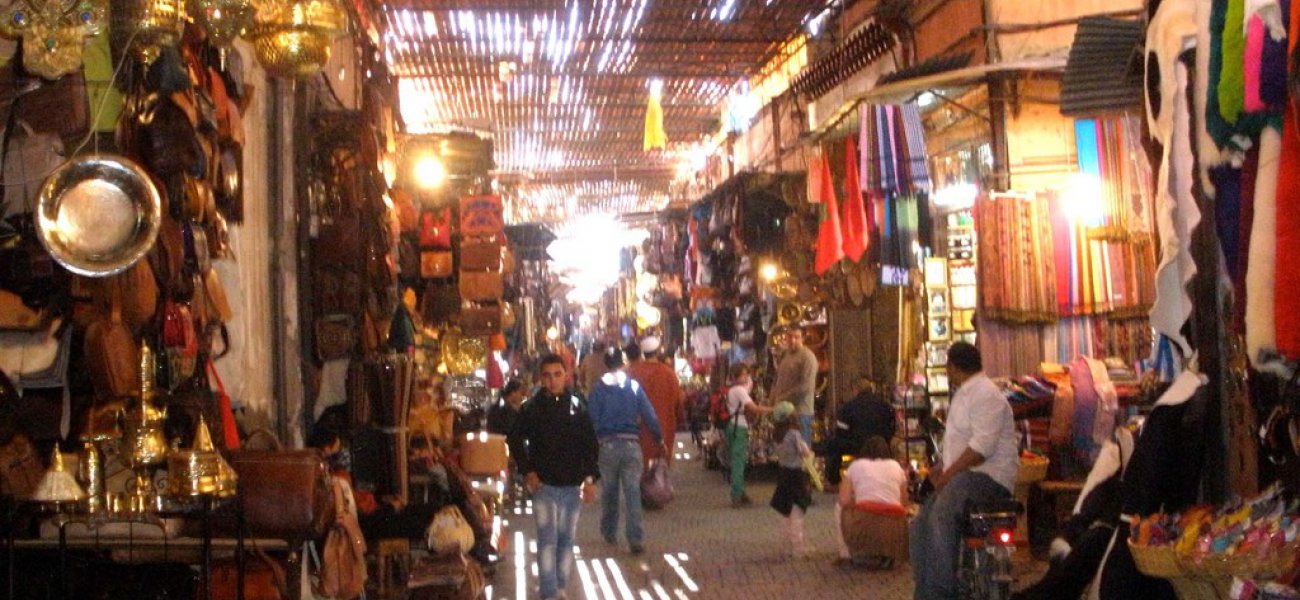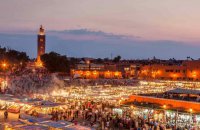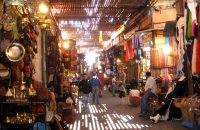 Description of the tour
What is included
Five days in Marrakesh! Many of our clients do not want to make long journeys through Morocco, but prefer to stay in Marrakesh and from there make interesting excursions.
Without a doubt, we know the country, we believe that the excursion to the Kasbah of Aït Ben Haddou and the city of Essaouira, deserve a visit, with unique landscapes of Morocco. Indeed, both places have been declared a World Heritage Site by UNESCO.
Do you prefer to be staying in a charming Riad in the medina of Marrakesh? Or would you rather stay in a luxurious hotel? In Marrakesh everything is possible, from the bustling Jemaah El Fna square, to the most exotic corners, to spend the most romantic night of your life.
Itinerary
Arrival at Marrakesh Airport, where the staff of Dromedario Volador will be waiting for you, to take you to your Hotel or Riyadh.
Overnight and breakfast in Marrakesh
Day 2
Day 2 Marrakesh (Guided tour)
Day to get to know one of the most beautiful Imperial cities in all of Morocco. Marrakesh! You will be accompanied by an official guide throughout the morning, and you will visit the main monuments, (Bahia Palace, Saadies Tombs, Koutobía Mosque, etc.) as well as the medina.
Afternoon free
Overnight and breakfast in Marrakesh
Day 3
Day 3 Day trip to Aït Ben Haddou
Departure from Marrakesh for our route through Morocco in the direction Aït Ben Haddou, over the High Atlas, an obligatory route to reach our destination, where we cross through the highest mountain pass in Morocco, the Tizi'n-Tichka, with panoramic stops and spectacular views that will amaze you. We will stop to rest, and taste a mint tea or café and visit a women's cooperative, where they prepare argan oil and all kinds of cosmetics and oils, making an ideal break along the way.
Once over the highest point, we will descend into a more arid, desert landscape taking the road that leads to Kasbah Telouet, where you can make a visit. Once upon a time there was a grandiose Palace, that of "The Glaoui family", which was built on an old Kasbah dating from the 18th century, and which controlled the salt routes from deep in the Sahara that had to pass up through the Drâa Valley.
From here the route continues through the Unila Valley with its wonderful landscapes and Berber villages, to Aït Ben Haddou, where we can stop for a leisurely meal and then visit the Kasbah, a World Heritage Site by UNESCO and the place where They have filmed scenes from many Hollywood movies such as Gladiator.
Afternoon return to Marrakesh
Overnight and breakfast in Marrakesh
Day 4
Day 4 Day trip to Essaouira
We leave Marrakesh early in the morning (8 am) heading to Essaouira along the highway, which will be direct, to enjoy more time in Essaouira.
After 2 and a half hours we will arrive in Essaouira, a fortified city bathed by the Atlantic sea, declared a World Heritage Site by UNESCO. Its white houses with blue shutters dot the city. Famous for its festivals of "Gnawa" music and for the large number of artists who look to express the views that have captivated them on canvas.
Essaouira has a charming harbour to stroll around and is an ideal spot, should you choose to have a fish or seafood lunch.
It also has a wide and pleasant seafront promenade that runs parallel to the coast, and is an essential place for those who love surfing or just relaxing on beaches to take in the colours of the afternoons or even ride a camel on the beach.
Late afternoon return to Marrakesh.
Overnight and breakfast in Marrakesh
Day 5
Day 5 Free time in Marrakesh
Airport transfer at the time agreed with our guests and end of our services
Ask for information
Further information